Exclusive Offer

Enjoy 15% Off!

You've found us! Book now to receive a special 15% off offer. This is a limited time offer, take full advantage now!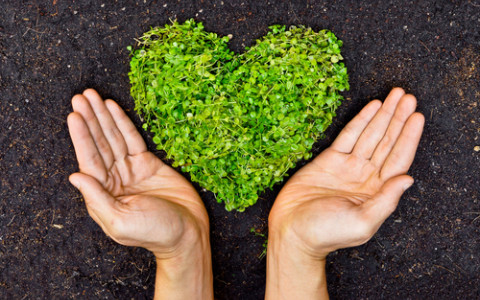 Our Story
Hotel Spero launched on Earth Day, April 22nd, 2018 and has taken careful steps to pay homage to its former owner Lizzie Glide, a well-known San Francisco philanthropist and activist. The hospitality services focus on mindfulness, philanthropy, and sustainability and Hotel Spero invites their guests to be a part of these efforts. To provide convenience and minimize plastic bottle waste in the environment, the hotel offers water filling stations in the public areas. Along with recycled packaging and all-natural ingredients, the company supports the Honey Bee Research Program at UC Davis.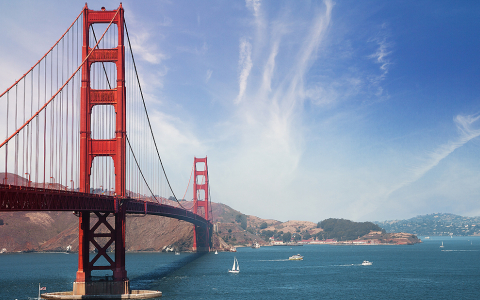 San Francisco
Hotel Spero puts you within easy walking distance of Union Square, City Hall, and many top area attractions. San Francisco's Theater District creates a lively intersection of culture, making it easy to catch touring Broadway shows, local productions, and experimental theater.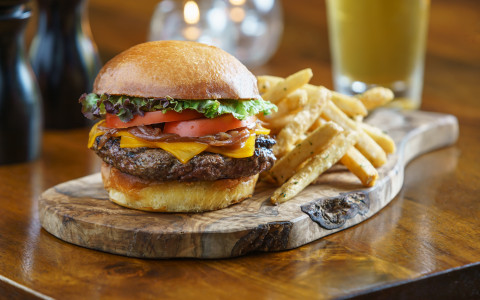 Jasper's Corner Tap & Kitchen
Innovative American cuisine, handcrafted cocktails, and over 18 locally brewed beers make Jasper's Corner Tap & Kitchen the perfect place to watch your favorite teams on 12 flat-screen TVs. Open for breakfast, brunch, lunch, and dinner, Jasper's creates a lively scene for indulging in upscale gastropub fare in an elegant yet easy setting.
hotel spero
GUEST REVIEWS
Great Boutique Hotel
03/14/2020
I love this hotel. It's super convenient, clean, and staff are friendly. They have a business area and conference room. Close to restaurants and easy to find transportation. I'll gladly return back again.
- davidemartin2020
Highly Recommend!
02/19/2020
Beautiful hotel! We were pleasantly surprised to be upgraded to the Serenity Suite which we absolutely loved. Hotel is on edge of Tenderloin and Lower Nob Hill. Many wonderful restaurants nearby and close to Theater district and BART. Highly recommend!
- TeamHar
Classy Place with Excellent Customer Service
01/21/2020
Had a great stay at Hotel Spero! The staff were extremely friendly and helpful. The lobby is well-appointed with several different areas to gather in. The morning coffee and always available water were very welcome. Our room was very classy and comfortable with a lovely view of the city. As a bonus, it's exactly one block from Bourbon and Branch if you're into that type of cocktail scene. I wouldn't hesitate to stay at Hotel Spero again, I would recommend Hotel Spero to anyone needing to stay in this area.
- CAScientist
Such a Great Stay!
12/16/2019
I chose Hotel Spero because it was close to the location I needed, and within my price range, and was so happy to be there. The room was clean and so very comfortable. All the staff were kind, helpful and friendly. Highly recommend!
- ccampbell484
Excellent Stay
12/11/2019
The Hotel Spero is in a nice location downtown. Staff was so fantastic, attentive and friendly. The rooms were clean-very quite and beds were comfortable and we were able to sleep better than usual for a hotel stay. Overall we were satisfied with our one night stay and would recommend to others.
- Mel Cabradilla
VIEW ALL