Couple's Getaway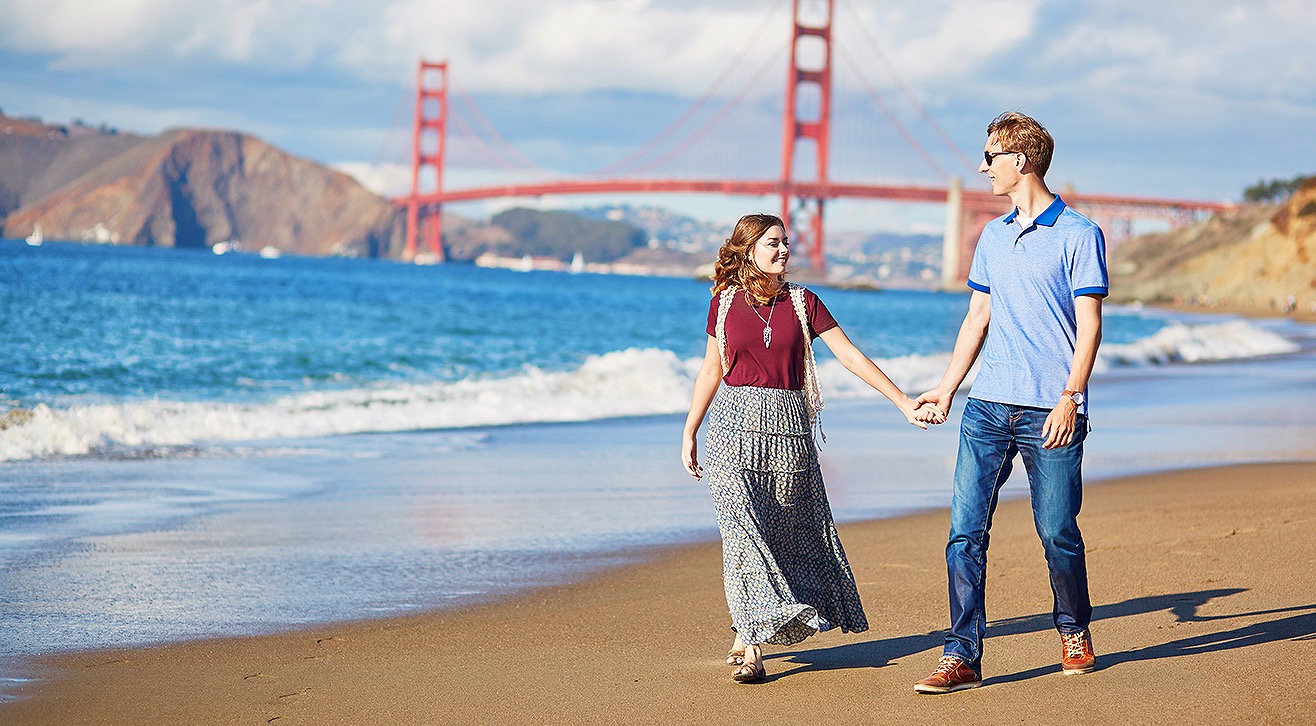 Cozy Up Together at Hotel Spero
Take pictures around town, savor brunch by the bay, and watch the sunset into the Pacific Ocean. Whether it's a spontaneous trip or a leisurely stay, spending time together in San Francisco is all about the romance.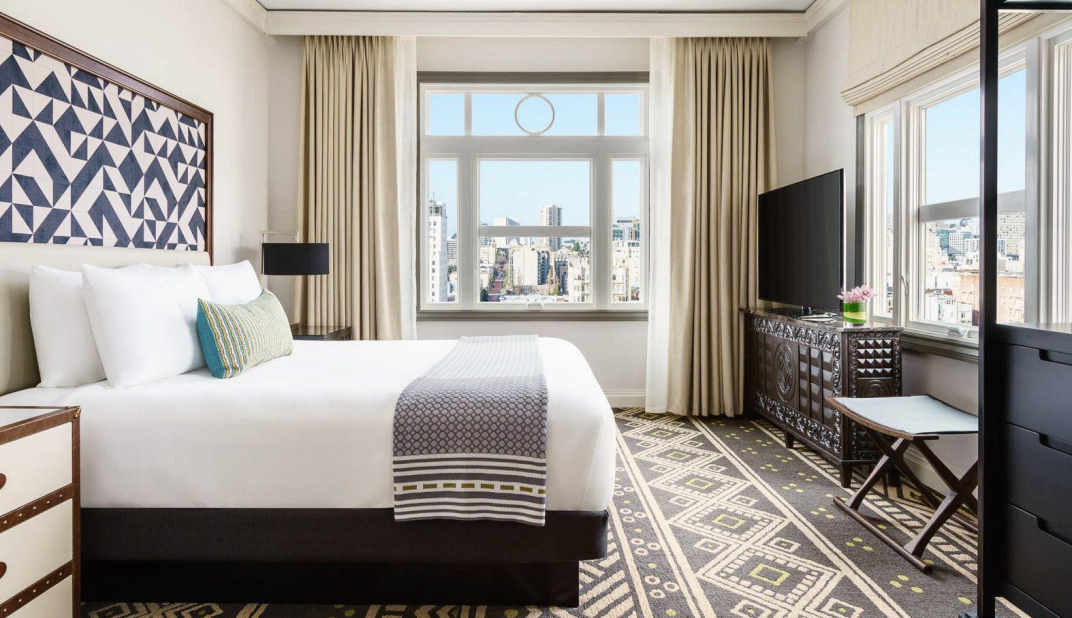 Exclusive Deal
Free Upgrade to Serenity Suite
Enjoy a free upgrade to the recently redesigned and romantic Serenity Suite, the perfect place to cozy up together in a sleek and sun-filled space high above the bustling city streets.