Our Gift to You
Book by December 31st to take advantage of this exclusive offer!
Book By: December 31, 2018
Holiday

Savings

Save 20% Now through December 31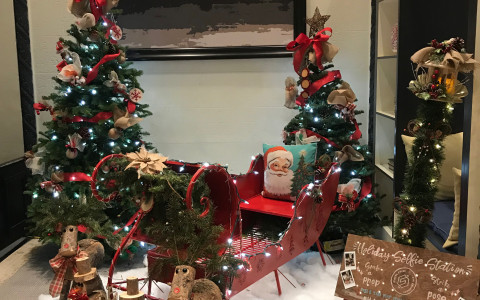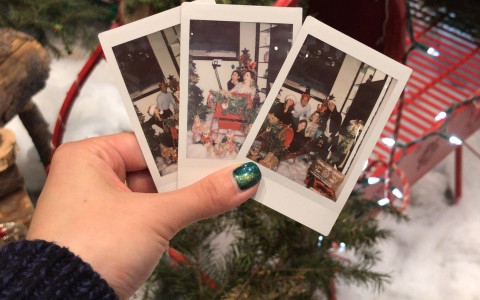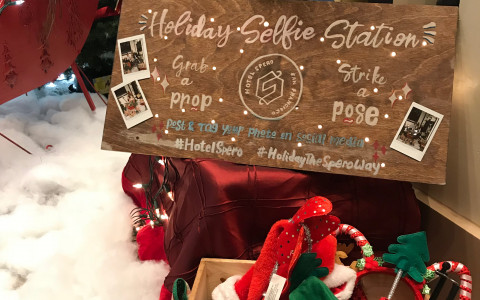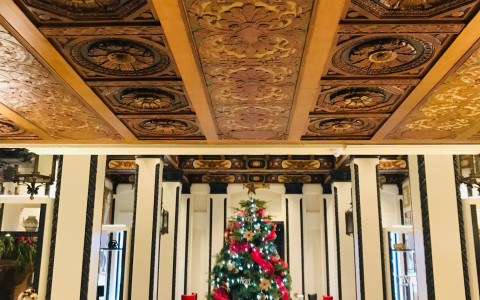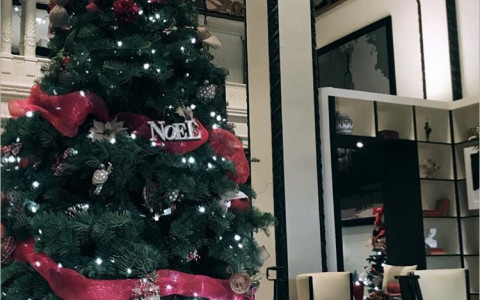 Holiday the Spero Way

It's beginning to look a lot like Christmas at Hotel Spero!
Come and experience #HolidayTheSperoWay. You may take a snap or two in the sleigh at our Holiday Selfie Station, enjoy our featured holiday scent stick "Season's Greetings", and check out our handmade holiday ornaments and decoration by our wonderful Team Spero!
Be sure to tag us on social media @hotelspero #HotelSpero #HolidayTheSperoWay ✨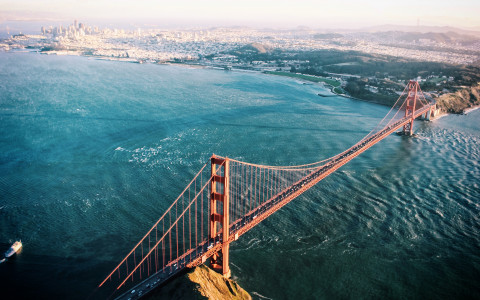 San Francisco
Hotel Spero puts you within easy walking distance of Union Square, City Hall, and many top area attractions. San Francisco's Theater District creates a lively intersection of culture, making it easy to catch touring Broadway shows, local productions, and experimental theater.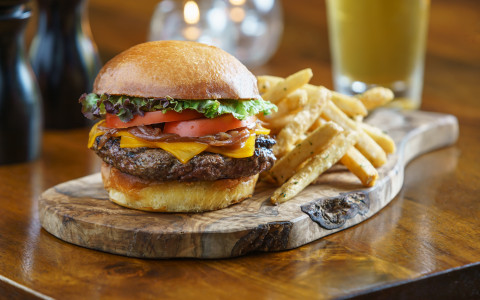 Jasper's Corner Tap & Kitchen
Innovative American cuisine, handcrafted cocktails, and over 18 locally brewed beers make Jasper's Corner Tap & Kitchen the perfect place to watch your favorite teams on 12 flat-screen TVs. Open for breakfast, brunch, lunch, and dinner, Jasper's creates a lively scene for indulging in upscale gastropub fare in an elegant yet easy setting.
hotel spero
GUEST REVIEWS
Phenomenal Customer Service, Location and Comfort
12/07/2018
This hotel is a gem in the heart of Union Square. Great views of the city and near some amazing restaurants AND sushi in particular (but that's San Francisco!). Highly recommend this hotel.
- StefDenver2018
Clean & Comfortable
12/05/2018
Quick two day shopping trip and sightseeing. The hotel is within a 5 minute walk from Union Square and a great Mall. The rooms are clean and comfortable and the staff of great.
- Seaside48734205285
A surprise delight!
12/01/2018
Beautiful rooms. Helpful staff. The staff was incredibly accommodating and eager to please. The lobby was beautifully decorated for Christmas but would have also been beautiful without the decorations.
- Sightseer21295060521
Excellent boutique hotel near to Union Square
11/29/2018
Great hotel condition and furnishings. Very appreciative that I was given a high floor with beautiful view of the city. Located close to Union Square and many various food options around the hotel. Would definitely recommend it!
- cheangqifeng
Great room. Great location. Great staff.
11/28/2018
Check in/out was easy breezy. Porters were available and helpful. Front desk staff were friendly, helpful and informative. Loved having a 3 meal restaurant/bar right next door. Central location for Theatre District and Union Square.
- Michael D
VIEW ALL
Book by December 31st to take advantage of this exclusive offer!
Valid for new reservations only.