Our Gift to You
Book by December 31st to take advantage of this exclusive offer!
Book By: December 31, 2018
Holiday

Savings

Save 20% Now through December 31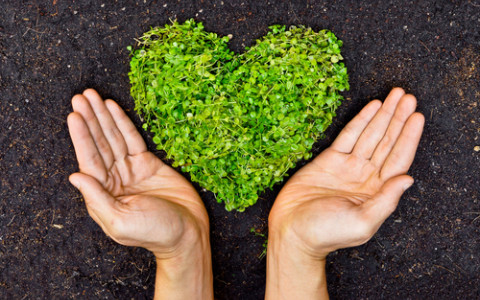 Our Story
Hotel Spero launched on Earth Day, April 22nd, 2018 and has taken careful steps to pay homage to its former owner Lizzie Glide, a well-known San Francisco philanthropist and activist. The hospitality services focus on mindfulness, philanthropy, and sustainability and Hotel Spero invites their guests to be a part of these efforts. To provide convenience and minimize plastic bottle waste in the environment, the hotel offers water filling stations in the public areas. Along with recycled packaging and all-natural ingredients, the company supports the Honey Bee Research Program at UC Davis.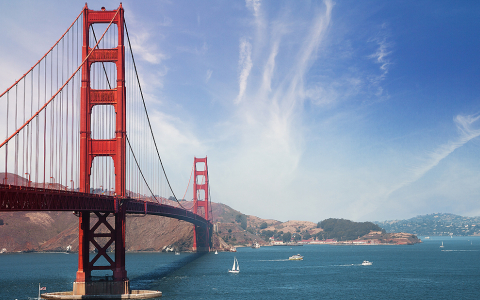 San Francisco
Hotel Spero puts you within easy walking distance of Union Square, City Hall, and many top area attractions. San Francisco's Theater District creates a lively intersection of culture, making it easy to catch touring Broadway shows, local productions, and experimental theater.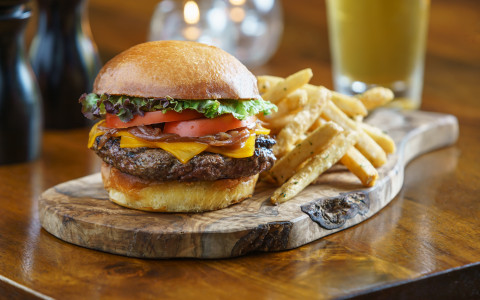 Jasper's Corner Tap & Kitchen
Innovative American cuisine, handcrafted cocktails, and over 18 locally brewed beers make Jasper's Corner Tap & Kitchen the perfect place to watch your favorite teams on 12 flat-screen TVs. Open for breakfast, brunch, lunch, and dinner, Jasper's creates a lively scene for indulging in upscale gastropub fare in an elegant yet easy setting.
hotel spero
GUEST REVIEWS
Great Location and Beautiful Hotel
08/22/2019
The Hotel is amazing. The staff are wonderful and helpful. Myself and our team has stayed at Hotel Spero several times and each time the service has been excellent and amazing. Hotel is very clean and was recently remodeled.
- BaghiliSF
They did it again!
08/17/2019
Every time I stay at Hotel Spero I believe my experience can't be exceeded! Well durning my last stay once again my hotel experience was even better than the last! Incredible room and service! I won't stay anywhere else! If you're looking for an incredible hotel experience stay at Hotel Spero!
- jadamy2019
Weekend Getaway
07/16/2019
Had a nice stay at the Spero. We picked the hotel based on price but the room and Hotel exceeded our expectation. Very cool lobby space, updated room, nice view of town and great location for seeing the city. The staff was very nice and I would book again next time we are in San Fran.
- I1328LHkaties
Excellent room, location, and staff
07/01/2019
This was a quick stay but man, the room was so nice we almost didn't want to go out and explore the city. I'll stay here again for sure, the location is great and the overall vibe of the hotel is crisp and modern, with enough classic touches to give it charm
- Mr. Cavalier
Great Hotel Experience
05/15/2019
This hotel is on the edge of the union square area. Easy to get to and easy to get to all areas of the city! It has a beautiful lobby and friendly staff. Beds are comfy, funky cool decor. Price is right!
- L7067RJmichellef
VIEW ALL
Book by December 31st to take advantage of this exclusive offer!
Valid for new reservations only.