Sweet Upgrade
Create your own special moments at Hotel Spero with the "Sweet Upgrade" offering a complimentary Serenity Suite upgrade and complimentary late check out.
*Disclaimer: Offer valid for stay dates between February 1st – December 31st, 2020. Reservations need to be made directly with Hotel Spero from the reservation link/with promo code by February 29th, 2020 to qualify for the offer. Guarantee late check-out of 2pm. 1-week advance reservation required. Subject to availability.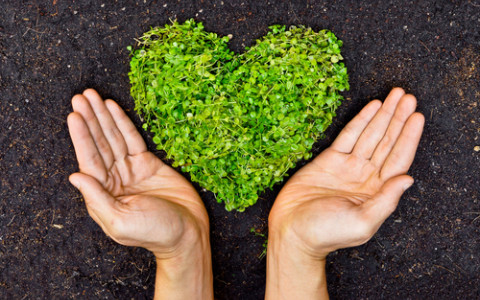 Our Story
Hotel Spero launched on Earth Day, April 22nd, 2018 and has taken careful steps to pay homage to its former owner Lizzie Glide, a well-known San Francisco philanthropist and activist. The hospitality services focus on mindfulness, philanthropy, and sustainability and Hotel Spero invites their guests to be a part of these efforts. To provide convenience and minimize plastic bottle waste in the environment, the hotel offers water filling stations in the public areas. Along with recycled packaging and all-natural ingredients, the company supports the Honey Bee Research Program at UC Davis.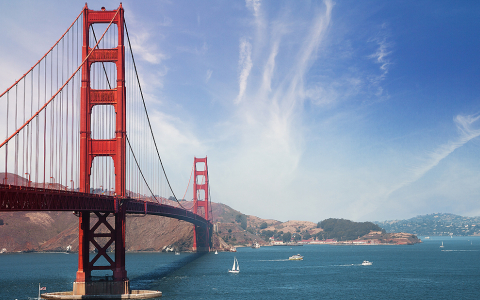 San Francisco
Hotel Spero puts you within easy walking distance of Union Square, City Hall, and many top area attractions. San Francisco's Theater District creates a lively intersection of culture, making it easy to catch touring Broadway shows, local productions, and experimental theater.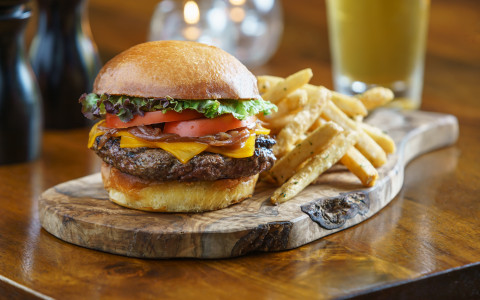 Jasper's Corner Tap & Kitchen
Innovative American cuisine, handcrafted cocktails, and over 18 locally brewed beers make Jasper's Corner Tap & Kitchen the perfect place to watch your favorite teams on 12 flat-screen TVs. Open for breakfast, brunch, lunch, and dinner, Jasper's creates a lively scene for indulging in upscale gastropub fare in an elegant yet easy setting.
hotel spero
GUEST REVIEWS
Such a Great Stay!
12/16/2019
I chose Hotel Spero because it was close to the location I needed, and within my price range, and was so happy to be there. The room was clean and so very comfortable. All the staff were kind, helpful and friendly. Highly recommend!
- ccampbell484
Excellent Stay
12/11/2019
The Hotel Spero is in a nice location downtown. Staff was so fantastic, attentive and friendly. The rooms were clean-very quite and beds were comfortable and we were able to sleep better than usual for a hotel stay. Overall we were satisfied with our one night stay and would recommend to others.
- Mel Cabradilla
Great Stay
12/09/2019
We stayed at Hotel Spero for three nights and it was lovely! The room was spacious, very clean, very quiet, the bed was comfortable, it smelled fresh inside the room and in the hallways. Convenient location close to Union Square, Powel Station, Chinatown, some reviewers labeled the area seedy - well, homeless people are to be found everywhere in Downtown.. Highly recommended
- aperov2019
Great Stay at a Boutique Hotel
11/13/2019
Wife and I had a great stay. The room was spacious, clean and had everything you could want in a hotel suite. The bathroom itself was incredibly spacious and had a shower like no other. View was astonishing. I would definitely stay here again.
- Jason J
Hidden Gem
10/21/2019
This was our first visit to this property! From check in to check out, everything was perfect. Very friendly staff, amazing room, welcoming lobby!! We will definitely return when we come back to San Francisco! Highly recommend.
- Deanne M
VIEW ALL