Embrace the
Journey
at Hotel Spero
Embrace the
Journey
at Hotel Spero
Embrace the
Journey
at Hotel Spero
Embrace the
Journey
at Hotel Spero
Embrace the
Journey
at Hotel Spero
a boutique hotel
steps from union square
Renovated in 2018, Hotel Spero combines the rich historical aspects of the original hotel design with unique elements that are true to the soul and spirit of San Francisco. Savor innovative American cuisine at Jasper's, prepare a presentation at Jarvis' Corner co-working space, or pamper your pet in our 236 spacious guest rooms and suites - all just two blocks away from world-famous Union Square.
Social Buzz and Press
Check out the experiences of some of our favorite social media influencers and stay up to date on latest Spero news
hotel spero
GUEST REVIEWS
Amazing hotel experience amidst a pandemic!!
05/01/2020
Recently stayed at Hotel Spero, during the pandemic. I was in the suite on the top floor, was given the royal treatment by the hotel. I felt safe the entire time, they went above and beyond in cleaning / sanitizing my room, provided food service in a safe manner for me. The staff made me feel welcome and normal, which in these times means a lot! The room was amazing and comfortable. I will be back for sure!!
- Tim B
Great customer service
08/01/2020
If you are looking for a classic hotel with elegance cuteness and style this is the hotel. I really appreciated the customer service I received it was exceptional. The lobby and rooms are very well decorated. The hand sanitizing station and filtered water available for guests was a big plus!!
- Melody Torres
Excellent Stay
11/01/2020
First time here and we loved this hotel! Very clean, love the decor and felt very safe during Covid! Our suite was awesome! Perfectly situated for Union Square and the Bart. Will definitely stay here again!
- Brit4179
New Years Eve Stay-- Great service --Beautiful Room
01/02/2021
I stayed at The Hotel Spero with my girlfriend over New Years Eve-- The staff Daisy and Rodolfo were excellent and so accommodating--with the current climate-- they ensured we had a great room and brought tables and chairs to our suite so we could eat inside comfortably-- Beautiful rooms and antiquity restored and preserved in their lobby which I believe dates back to the 1920s when it was The Hotel California--- My thanks to the staff-- We will be back!
- Kevin J
Nice hotel in SF
05/18/2021
We had a great experience at Hotel Spero overall. The rooms are comfortable and clean, the staff is friendly and helpful, and the location of the hotel is convenient. No complaints at all, would visit again
- ehfrehner
Exclusive Offers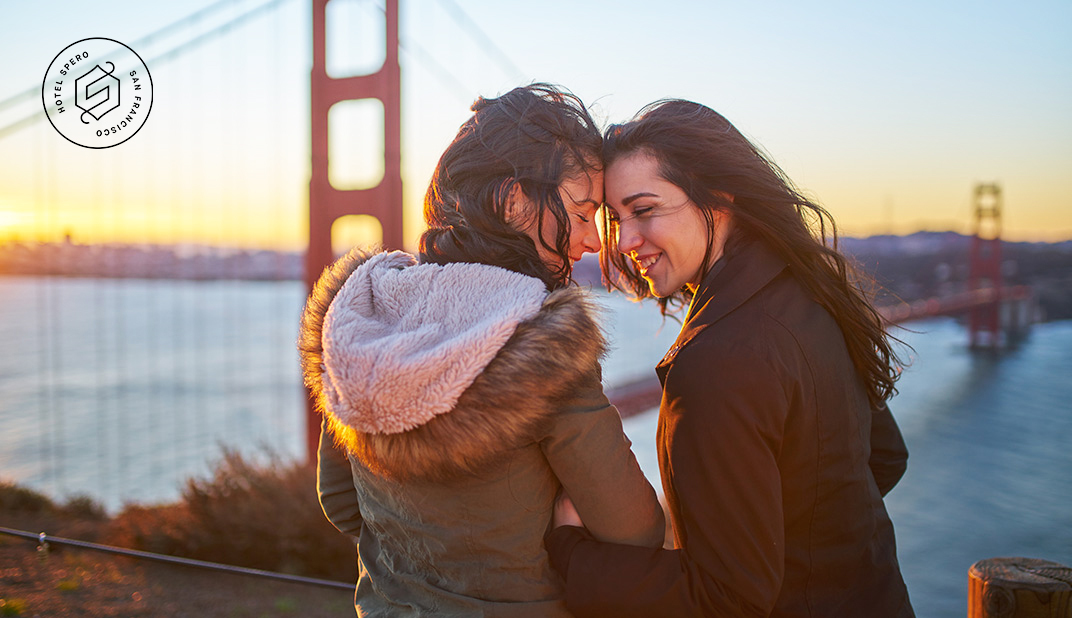 Embrace the Journey
A New Year is upon us...it is time to Embrace The Journey! 

Experience San Francisco like never before at Hotel Spero with our exclusive "Suite Package". Book now and receive complimentary parking, internet and fitness center access, all while enjoying one of our spacious suites.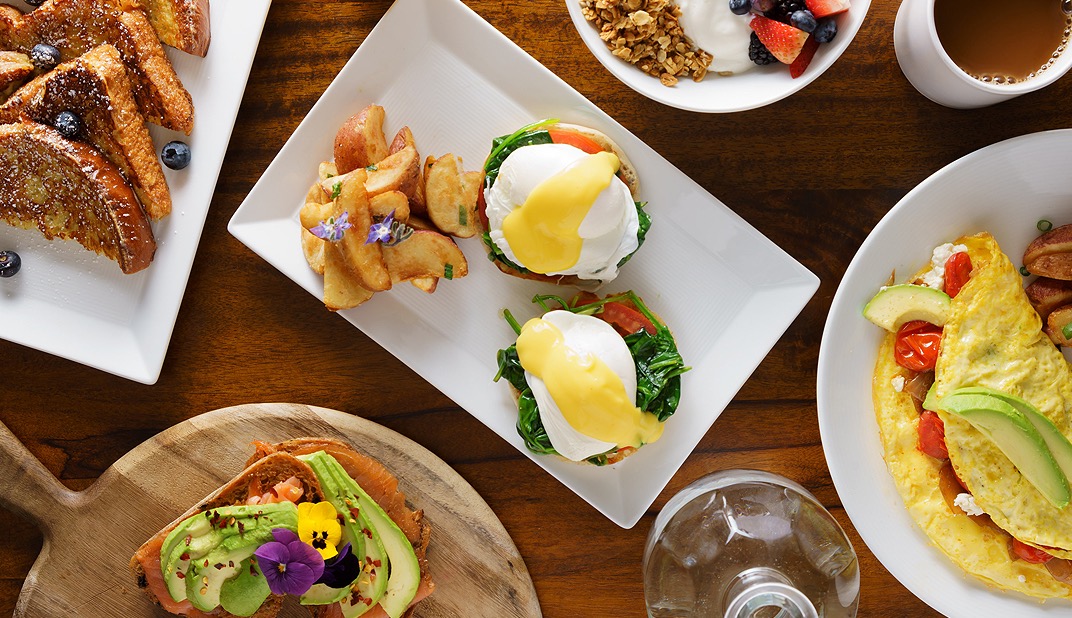 Breakfast at Jasper's
Breakfast of Champions!  Enjoy a complimentary savory (or sweet) breakfast at Jasper's Corner Tap & Kitchen to start your day off right.  Restrictions may apply.  Valid for new reservations only.  Not valid for group events.  
There's A New Couple in Town
Our web exclusive Romance Offer includes sparkling wine, 2 keepsake glasses, chocolate-covered strawberries, a handwritten love letter, and an overnight stay in our exclusive Serenity Suite, featuring a walk-in shower made for two. And best of all, we won't tell the paparazzi!
Suite Road Trip
A weekend getaway? Cruising up (or down) the scenic Golden Coast?  Located in the heart of San Francisco, 2 blocks from Union Square, and 4 blocks from the World Famous Cable Car Turnaround, Hotel Spero is the perfect spot for all of your San Francisco adventures!  Book our special  "Suite Road Trip" Package to enjoy one of our spacious suites with complimentary parking, internet and fitness center. And be sure to bring your furry friends with you too!  Hotel Spero is a pet friendly hotel – we welcome your furry loved one with a special toy.
HOTEL SPERO
Vip Program
Eligible to be our "Guest of the Day"
Book without worry: Cancel for free within 24 hours of booking, even on a "Non Refundable Rate"
Cancellation policy: Cancel for free before 24 hours of arrival, instead of 72 hours on other websites.
Priority status and
50% off on room upgrades
Access to exclusive discounts/packages
*Guests must book reservations through HotelSpero.com to receive VIP program benefits