Our Story
Our Story
A LEGENDARY PAST. A SUNNY FUTURE.
To honor our storied history in San Francisco, the renovation of Hotel Spero incorporated the original design components for inspiration. Guests will relax in modern comfort, while noticing the detailed design elements that call back to the original Spanish Colonial style building, which first housed the Hotel Californian in 1923. As the name of the property has changed over the years, the beautiful, light-infused spaces have retained the spirit and elegance of their original design, earning the Hotel Spero a coveted spot on the National Register of Historic Places in San Francisco.
Inspiration
Hotel Spero was named in honor of the philanthropic spirit of our former owner Lizzie Glide. Spero means "hope" in Latin, and hope is at the core of how we spread positive change through guest experience, philanthropy, sustainability and mindfulness. Like Lizzie, we do our part to spread hope through positive change.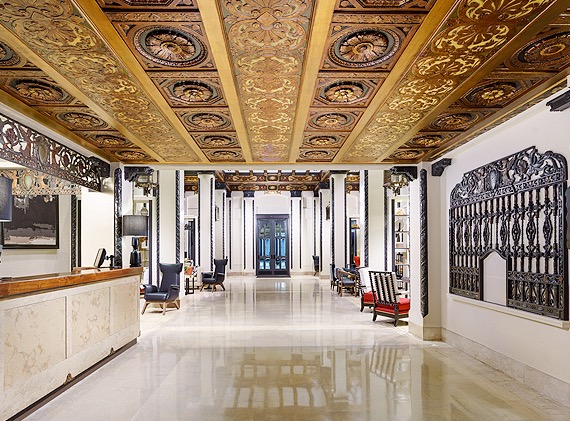 Design Concept
Hotel Spero blends unique San Francisco style with historical Spanish Colonial design. The lobby's historic elements have been preserved and incorporated into the updated design, including hand painted ceiling beams, original marble floors, and decorative grillage. Our 236 rooms offer large windows with natural light, and are filled with soothing colors and patterns to reflect our positive message.
Sustainability
'Make a Green Choice' program - receive a $5.00 voucher to our restaurant, Jasper's Corner Tap & Kitchen, each day you decline housekeeping service.
We recycle soap via Clean the World.

We have replaced single-use shampoo, conditioner, and bath gel with larger, pump-topped bottles, keeping about 144,000 tiny bottles out of landfills every year!
See a complete list of our sustainability practices here.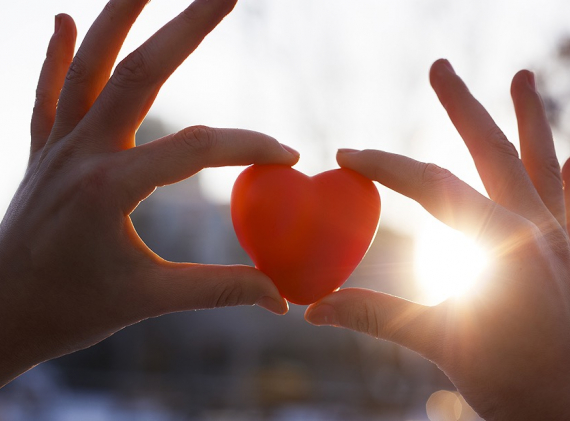 Philanthropy
Leave any new or gently used unwanted items in your room and we'll be happy to donate them through our program, Giving Rack.
Bring your (furry) best friend along to Hotel Spero and we'll automatically donate $5 to the San Francisco SPCA.
Each year we round up our entire team and put together an Employee Quarterly Volunteer initiative.