Embrace and Sustain
Hope and Action
At Hotel Spero, we seek to be a positive change in the world around us. Through our sustainable and philanthropic initiatives, we aim to nurture our environment and enrich our community, creating a better tomorrow for future generations.   
TERMS AND CONDITIONS (USER GENERATED CONTENT)
Updated 12/27/2019
Welcome!
You're likely here because we've requested to share your photo across our online marketing channels.
We love to see how our customers are using Hotel Spero in their daily lives, and wish to gather examples of the most distinctive, creative and elegant presentations of our product. We regularly reach out to customers to request additional rights to reproduce images on our website, social media sites and more.
Whenever possible, we also include your handle or byline. Thank you for considering sharing your photo or video!
By responding to our request with the hashtag #YesHotelSpero you are agreeing to the following:
User Content
As between you and us, you own all content and information you post or share using the Site (referred to as "User Content"), such as posting or sharing comments, photos, and videos. You give Hotel Spero permission to use your User Content as follows: you grant to Hotel Spero a license to reproduce, display, perform, distribute, modify, and otherwise use your User Content in connection with the Site and for other Hotel Spero marketing purposes, including without limitation in Hotel Spero email, website, social media sites and other customer communications, as well as with our Hotel Spero partners. We may display advertisements in connection with your User Content or on pages where your User Content may be viewed by you or others, and we may use your User Content to advertise and promote Hotel Spero or the Site. Our license to your User Content is non-exclusive, meaning you may use the User Content for your own purposes or let others use your User Content for their purposes. Our license to your User Content is fully-paid and royalty free, meaning we do not owe you anything else in connection with our use of your User Content. We may exercise our rights anywhere in the world. Finally, our license is perpetual, meaning that our license lasts for an indefinite period of time.
You promise that:
You own all rights to your User Content or, alternatively, that you have the right to give Hotel Spero the rights described above;
You have paid and will pay in full any fees or other payments that may be related to the use of your User Content; and
Your User Content does not infringe the intellectual property rights, privacy rights, publicity rights, or other legal rights of any third party.
We may refuse to accept or transmit User Content for any reason. We may remove User Content from the Site for any reason.
Questions?
If you have any questions about these Terms & Conditions, please feel free to email us at: social@hotelspero.com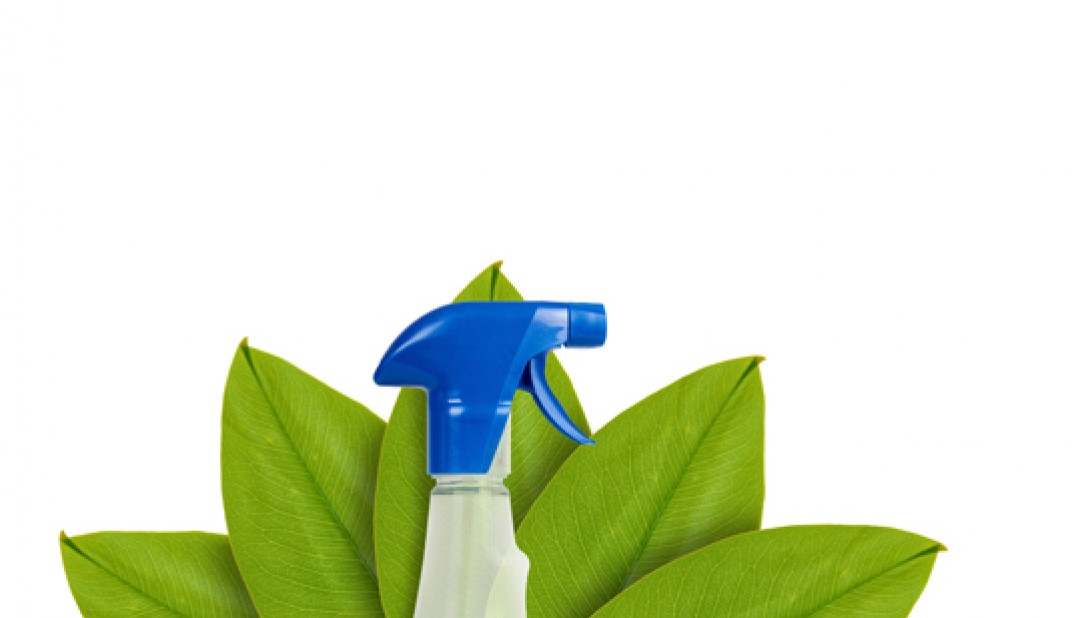 Magic Water
Instead of traditional cleaning products, we utilize Tersano – or magic water, as we like to call it. By infusing tap water with ozone, the water transforms into a stabilized aqueous ozone, effectively eliminating germs, odors, mold, and mildew; while also killing viruses and bacteria such as E.coli, salmonella, and more. By using just water and oxygen, we reduce chemical residue and toxic waste from our environment.
Be Kind Toiletries
Here at Hotel Spero, we strive to "be kind", which is why we partner with BeeKind products for our guestrooms.
Be kind to ourselves: BeeKind products contain no parabens, phthalates, or artificial colors.
Be kind to the environment: BeeKind donates a portion of profits to UC Davis' Honeybee Research program for the support of honey bee and sustainable pollination research.
Management and Conservation
We as a hotel, have replaced single-use shampoo, conditioner, and bath gel containers with larger, pump-topped bottles, keeping around 144,000 tiny plastic bottles out of landfills each year.
By partnering with Recology, we achieve 75% waste diversion through recycling and composting programs. We also safely recycle electronic waste. As of February 2020, the reduced carbon and electricity efforts at Hotel Spero have saved 245 acres of forest!
The entire hotel is outfitted with LED lightbulbs, which utilize up to 80% less energy and last up to 25 times longer than traditional incandescent lightbulbs.
By using low-flow toilets, faucets, and showerheads, we save 1.1 million gallons of water each year. To date, Hotel Spero's water conservation and sustainability efforts have saved the equivalent of 75 months of water usage for a typical American family; that's 25 years' worth of water!
The Giving Rack
Distributing gently used items can make a positive impact on the livelihood of those in need. As part of our philanthropic efforts, we invite our guests to participate in The Giving Rack. Simply leave any spare clothing items on the luggage rack, and our team will collect and donate the items to St. Anthony's Foundation, a local non-profit organization committed to help San Franciscans in need and provide for our most vulnerable community members.
Pet Welfare
Our pet-friendly hotel not just welcomes furry friends but advocates for the welfare of animals in need. A portion of our pet fee is donated to a local animal shelter that supports the rescue and care of homeless animals.
Team Spero Goes Volunteering
Hotel Spero is committed to spreading hope and giving back to our community. As one of our company's core culture and values, our team shares our positivity by organizing and participating in various volunteering events. Our past volunteering initiatives include partnering with St. Anthony's Foundation for a shoe donation drive, beach clean-up day with San Francisco Surfrider Foundation, and tree-planting with the Tenderloin Community Benefit District.